South/City/SQ is Brisbane's newest lifestyle destination, it's a vibrant community where members and visitors have access to free events and an array of community spaces. Get to know more people like you and enjoy the benefits of community living and engagement.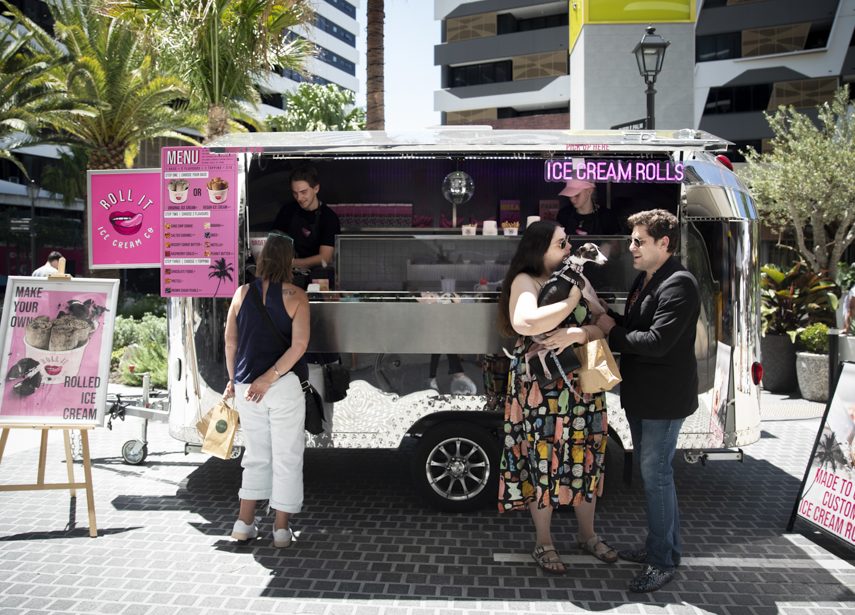 Follow SouthCitySq for next event
Monthly Food
Trucks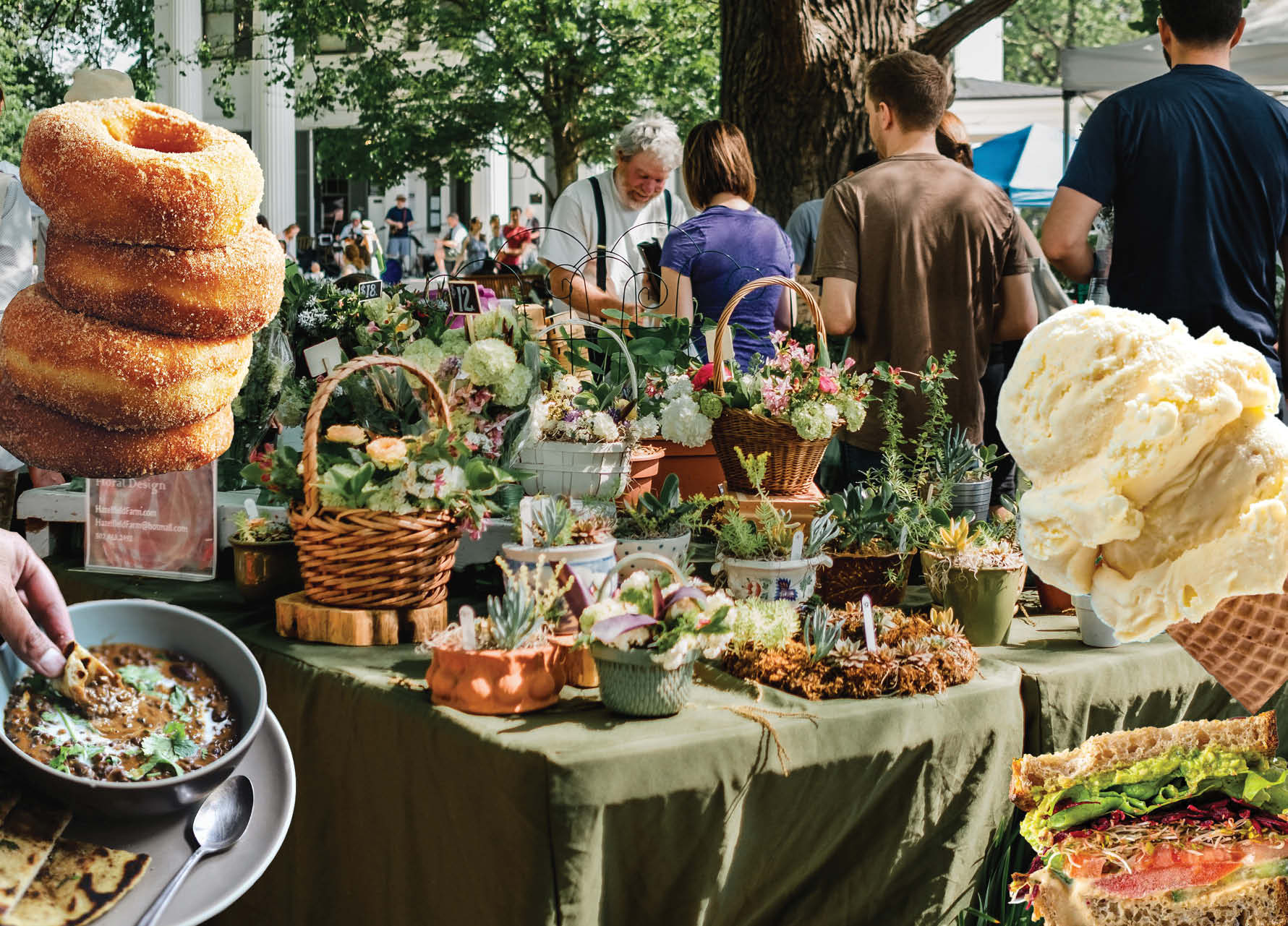 16 December 2023
XMAS Eco
Markets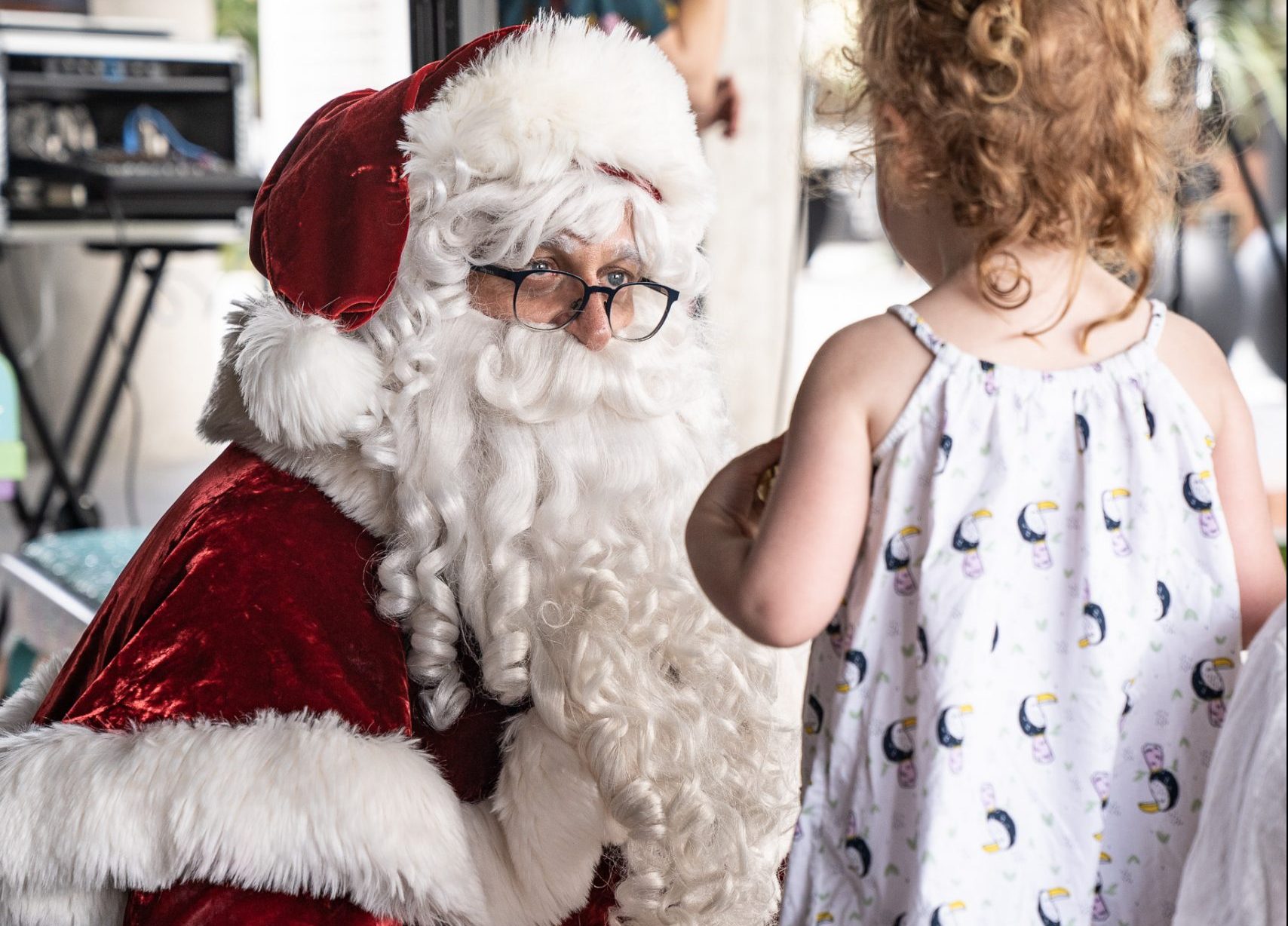 22 December 2023
Christmas
Markets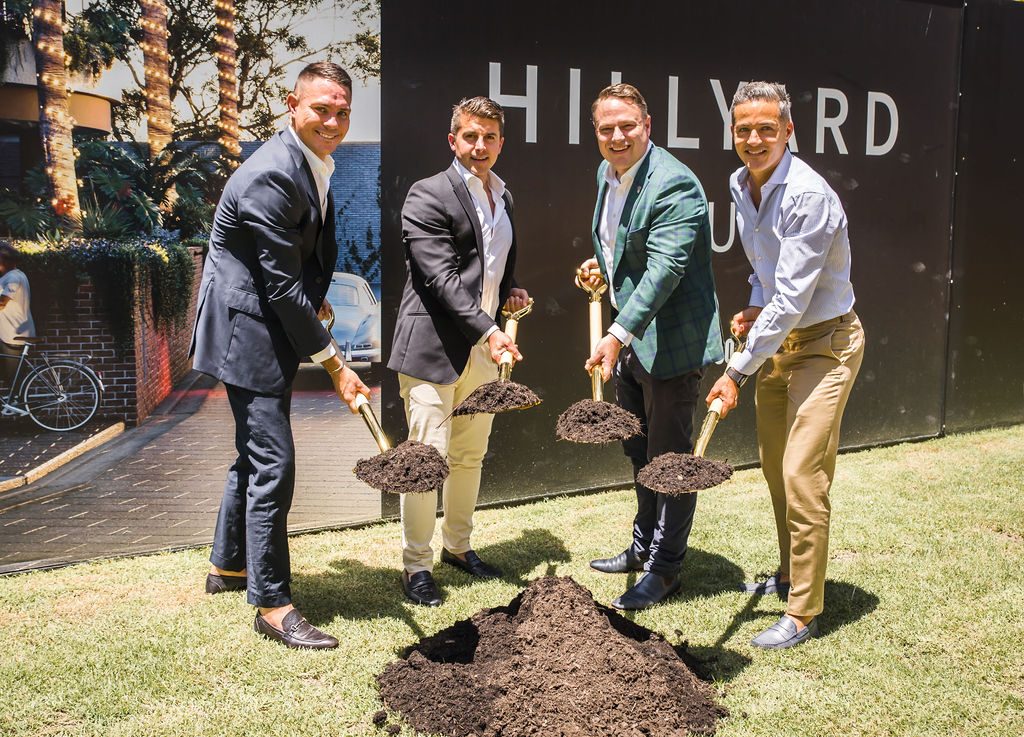 November 2023
Hillyard House
Under construction
August 2023
Angelika Film Centre
Now Open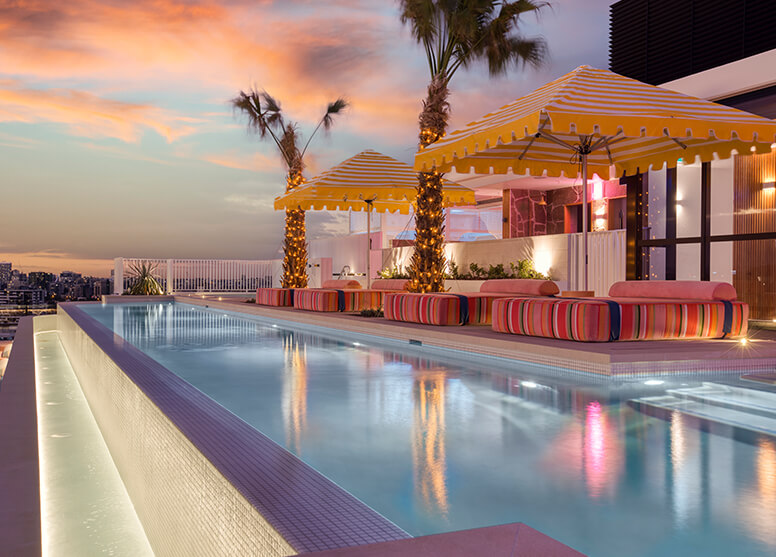 July 2022
Stanley House
Becomes a Home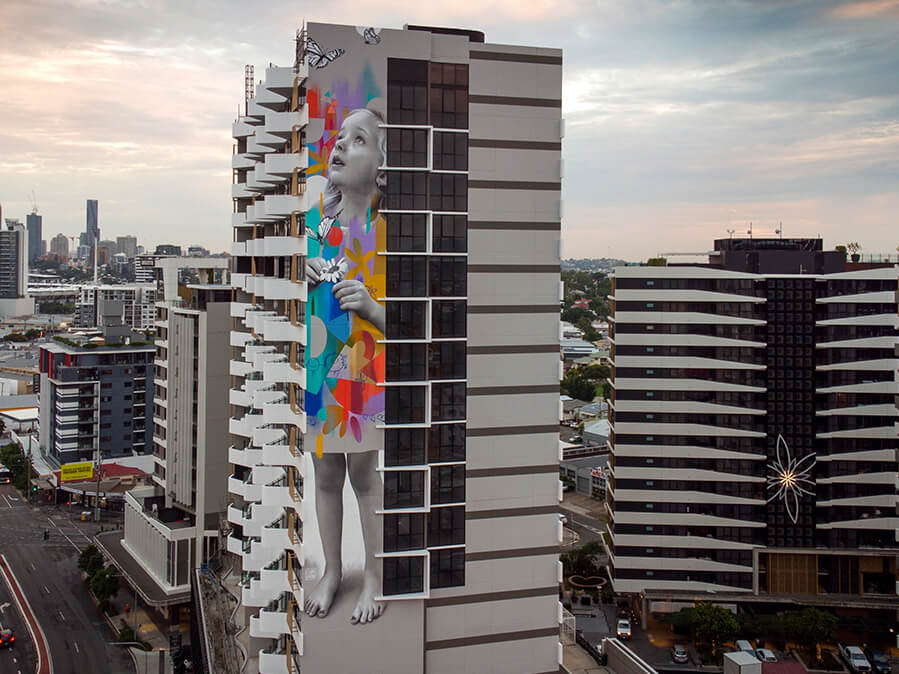 Title: Don't Forget to Look Up
Artist: Claire Foxten
Date: January 2022
Materials: Resene Paint
Location: Stanley House's southern façade
Inspired by the lens of wonderment through which her five-year-old niece sees the world, artist Claire Foxten's piece evokes awe and childlike curiosity. It invites us to ponder the question, "What would the world look like if we all saw it with more magic?"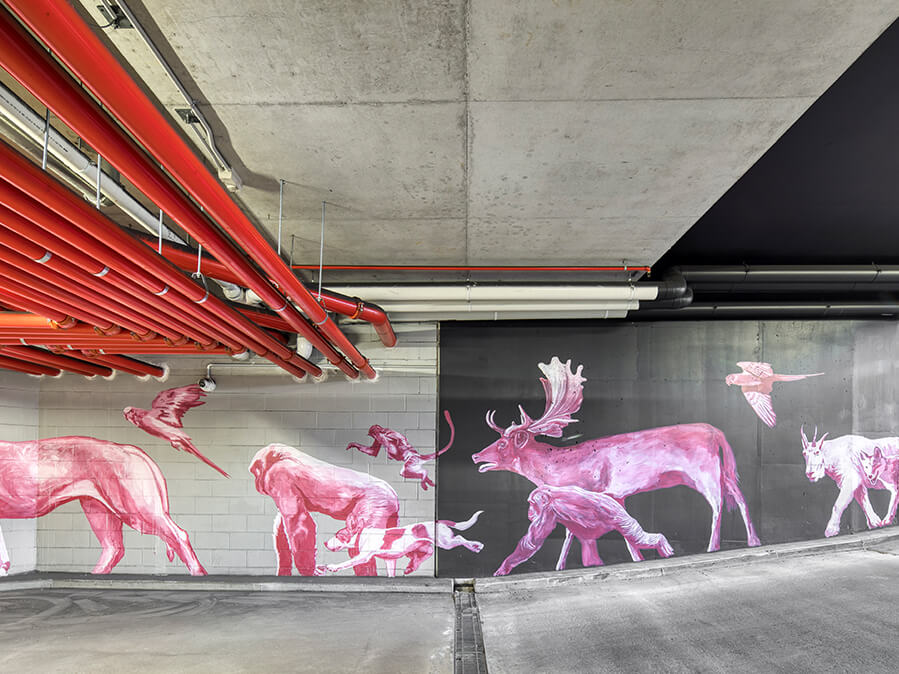 Title: Procession
Artist: Datsun Tran
Date: January 2018
Materials: Dulux Weathershield
Location: Entrance to 1 South City residential parking
A celebration of diversity and unity, 'Procession' depicts the beauty of community. Where all walks of life are welcome, and our differences are our strengths.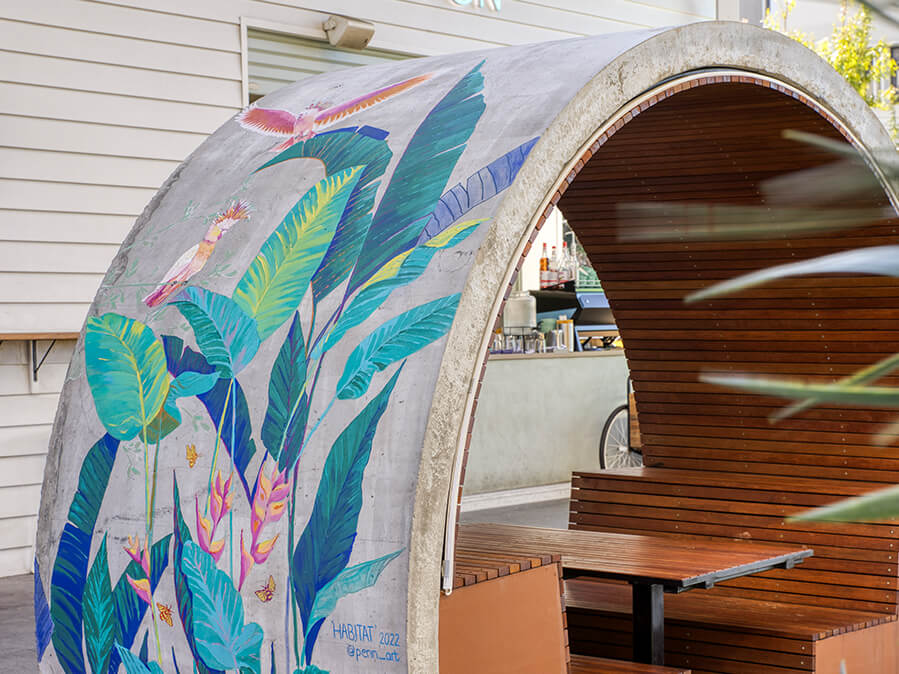 Title: Habitat
Artist: Penelope Layton Ward
Date: April 2022
Materials: Water-based external Resene, low sheen
Location: The lawn
An invitation to escape into childlike wonder, 'Habitat' is reminiscent of afternoons spent in treehouses – a place where imaginations run wild, and nature is our playground.
An urban
center for
Brisbane
South/City/SQ is committed to supporting Woolloongabba's prominent street art scene; commissioning a number of contemporary art pieces throughout the precinct.
Pellicano Queensland Development Manager Michael Kent said South/City/SQ is the beginning of a new era for Woolloongabba.
"Urban art will form a key part of the overall precinct, embracing local, national and international artists, who will install their works by hand, reflecting Woolloongabba's artistic personality and style," he said.