Artist Impression — Mezzanine dining area overlooking Green Square
A refreshing departure from humdrum shopping centre and entertainment precincts, South/City/SQ is where residents shop, dine and play daily. Where workers to and fro between cafes and offices. Each day at South/City/SQ is an opportunity to discover something new, to feel energised and inspired.
South/City/SQ is open 24/7. Please refer to individual businesses for their operating hours.
Cowch Gelato Bar puts a creative spin on traditional gelato. With a range of unique flavours and rare scoops, you'll find something different at Cowch Gelato Bar. Choose from 22 flavours and an array of toppings and inclusions, all served in a delicious waffle bowl.
An extension of Sasso Italiano, Bar Sasso is a bar come private dining space that can be transformed for any use – be it a place to grab a refreshing drink after work or a private function room for your next event.
Lifestyle & Entertainment
An early childhood learning centre that handpicks educators to deliver play-based learning for children. Kid's Club offers long day care services and tailored fitness, music and language programs suited to all kinds of learning.
Hyatt Place Hotel


Comprising of 170 stylish rooms, a rooftop pool and bar, gym and cafe, the Hyatt Place Hotel is the perfect place for a getaway or work stay.
Pellicano Living


Pellicano Living is more than just a property management team. Pellicano Living members enjoy access to a range of exclusive offers and events, flexible rental arrangements and exceptional services.
Inspired by the Victorian era market halls of Europe, The Market Hall is a synergistic indoor marketplace that incorporates a butcher, baker, deli, florist and chef-endorsed groceries. The perfect place to gather ingredients for the night, or simply a bite to eat from the in-house cafe.
Perfection Hand Car Wash



Premium car wash and detailing service that can be done while visitors shop, work or play. Simply drop the car off on arrival and pick it up shiny and clean on the way out.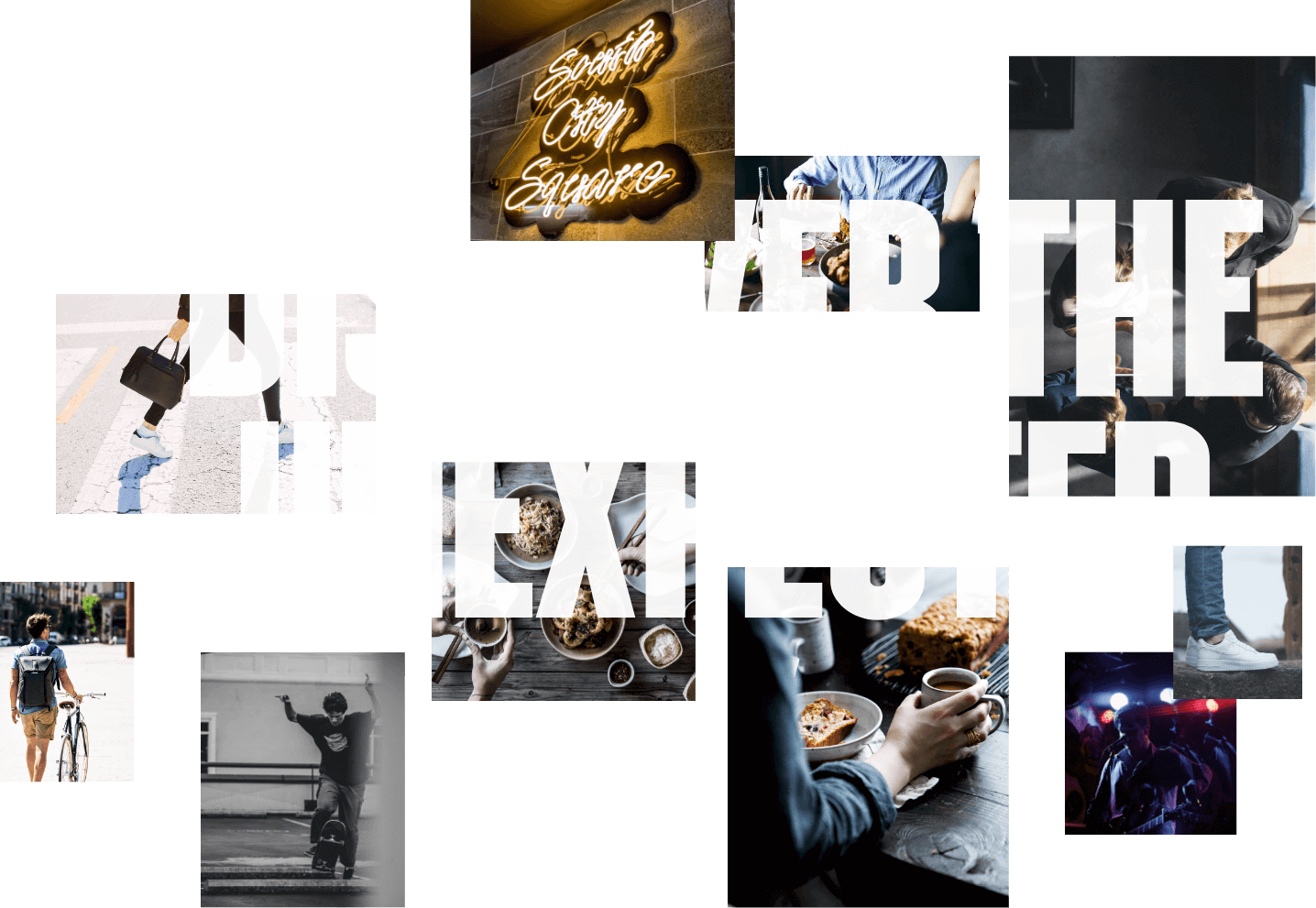 Green, bright, beautiful and connected, South/City/SQ has been designed for people. A place of both convenience and beauty, where friends gather to share a meal, shop for groceries, hang out in the sun, enjoy the latest movie and drinks afterwards. A new and exciting destination for Brisbane, South/City/SQ welcomes your visit.
Artist Impression — Green Square
accessibility
for all visitors
South/City/SQ is dedicated to ensuring accessibility for all visitors. Lifts, travellators and escalators are stationed around South/City/SQ to allow access to all areas of the precinct. South/City/SQ also accommodates young families during their visit. A full parents room with baby change stations can be found next to the restrooms on Upper Piazza. An additional baby change station is also available in the disabled toilet on Ground.