A refreshing departure from humdrum shopping centre and entertainment precincts, South/City/SQ is where residents shop, dine and play daily. Where workers to and fro between cafes and offices. Each day at South/City/SQ is an opportunity to discover something new, to feel energised and inspired.
South/City/SQ is open 24/7. Please refer to individual businesses for their operating hours.
Sue's Burgers



A modern day nod to the classic American diner with 80's inspired street art, retro furniture, funky neon lights and above all else, delicious food! From artisan burgers to hand-scooped thick-shakes to loaded fries – Sue's is the ultimate American-style dining experience.
La Macelleria



La Macelleria Gelateria is well known for its artisanal gelato made with high-quality ingredients and traditional Italian techniques. They offer a wide range of Gelato flavors, including both classic options and unique creations. At South City Square you can find their signature flavours + all their gelato special delicacies (popsicles, cannoli, rochers, etc).
Fishbowl



Fast Food for people who like their insides. Fishbowl was born in 2016 with one simple mission: change fast food, change the culture. Fishbowl make healthy eating affordable and accessible, their food ethos is good food that you can eat every day. Everything they put in their bowls has to be fresh, delicious, healthy and ethically sourced. 'We're here to empower people to make healthier lifestyle choices.'
Lifestyle & Entertainment
Comprising of 170 stylish rooms, a rooftop pool and bar, gym and cafe, the hotel at South/City/SQ is the perfect place for a getaway or work stay.
Pellicano Living


Pellicano Living is more than just a property management team. Pellicano Living members enjoy access to a range of exclusive offers and events, flexible rental arrangements and exceptional services.
Premium car wash and detailing service that can be done while visitors shop, work or play. Simply drop the car off on arrival and pick it up shiny and clean on the way out.
We pride ourselves in providing a comprehensive range of services for people of all ages and backgrounds to ensure that you and your family are given the best possible advice and health care. Our experienced team of doctors and nurses can assure you of the best possible care at your consultation.
At Avenue Dental, our team is more than just a group of dental professionals; they are a caring and dedicated family. With unwavering passion and expertise, our team delivers not only essential dental services but also a range of exceptional cosmetic treatments. We understand the importance of a healthy, radiant smile, and our team is here to make your dreams a reality.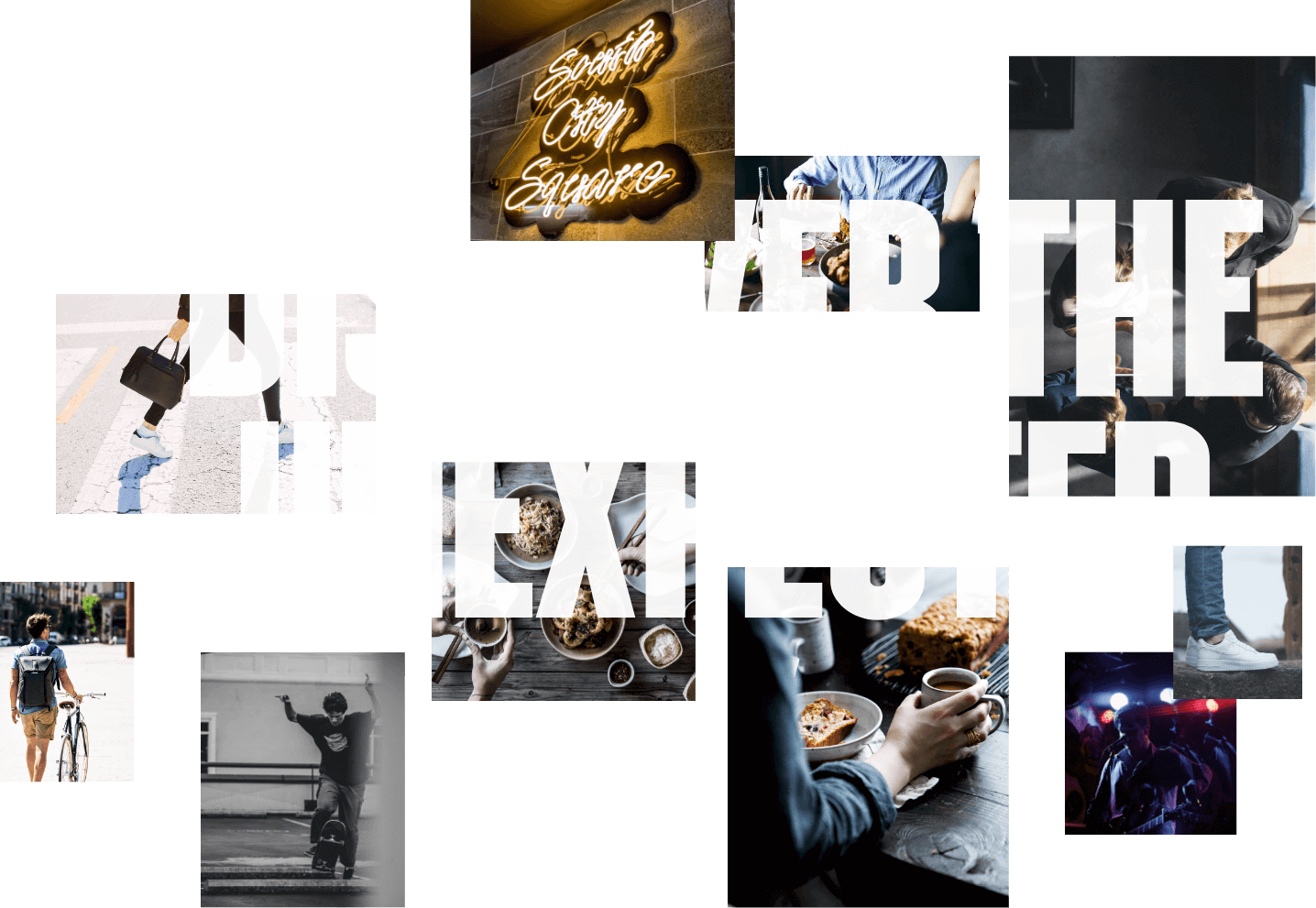 Green, bright, beautiful and connected, South/City/SQ has been designed for people. A place of both convenience and beauty, where friends gather to share a meal, shop for groceries, hang out in the sun, enjoy the latest movie and drinks afterwards. A new and exciting destination for Brisbane, South/City/SQ welcomes your visit.
accessibility
for all visitors
South/City/SQ is dedicated to ensuring accessibility for all visitors. Lifts, travellators and escalators are stationed around South/City/SQ to allow access to all areas of the precinct. South/City/SQ also accommodates young families during their visit. A full parents room with baby change stations can be found next to the restrooms on Upper Piazza. An additional baby change station is also available in the disabled toilet on Ground.