Brisbane's new lifestyle destination
South City Square is the perfect place to meet family and friends, where al fresco dining areas activate the streetscape and connect with a landscaped central park. In addition to a full line supermarket, specialty traders and a market hall bring new-look shopping choices, along with boutique retail and professional medical amenities to the residents and wider Woolloongabba community.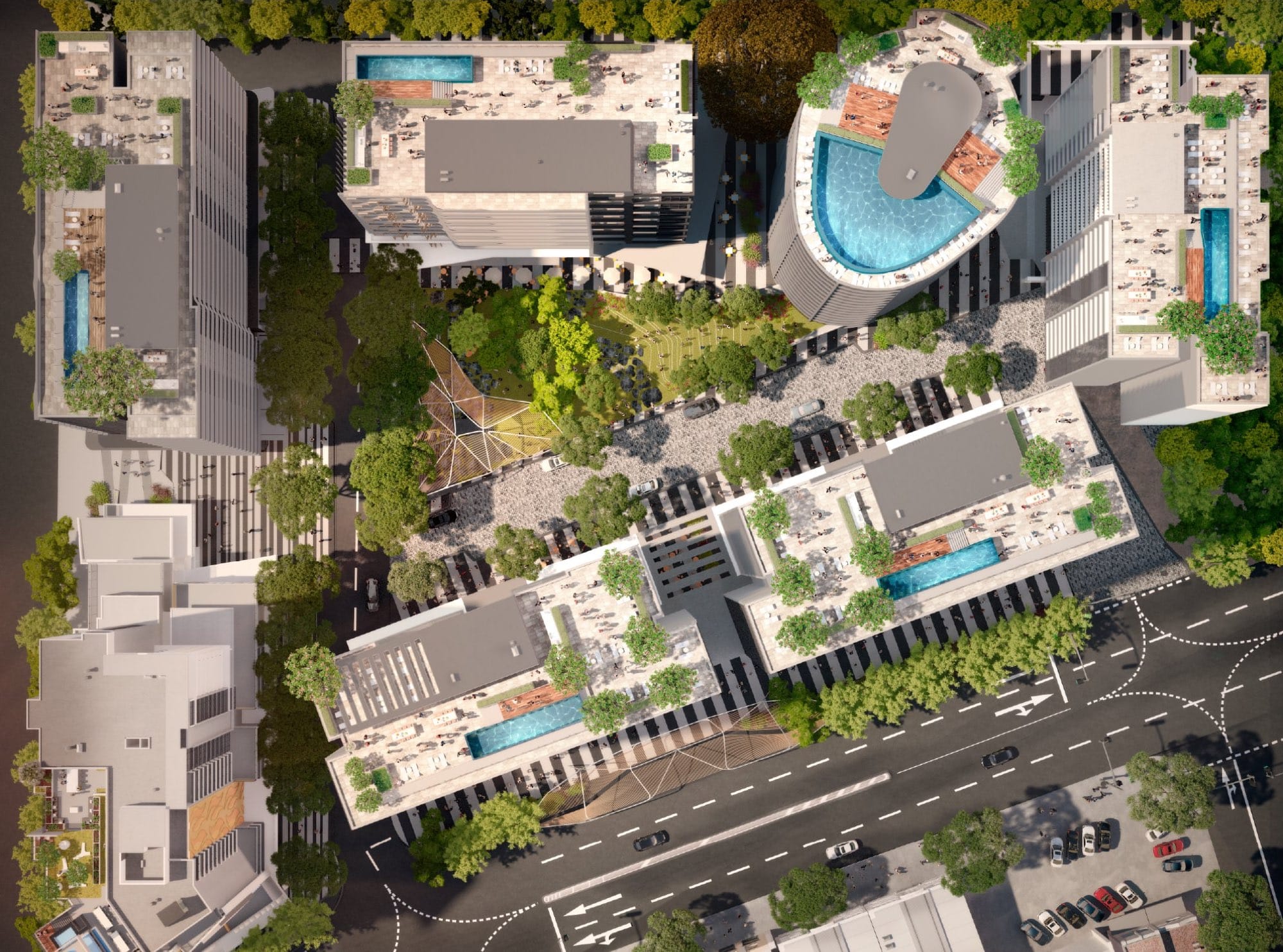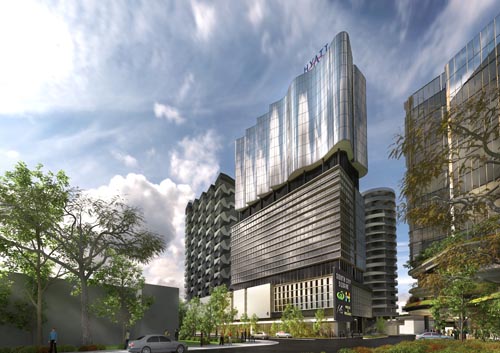 Hyatt Place Brisbane has been selected as the Hotel Operator for South City Square. The boutique, luxury hotel will feature 170 rooms.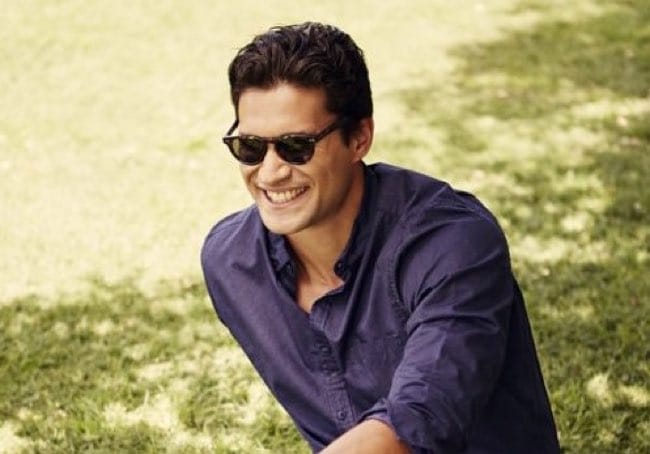 Everything is connected to a relaxing green central space at the heart of the precinct. over 5,000m2 in area.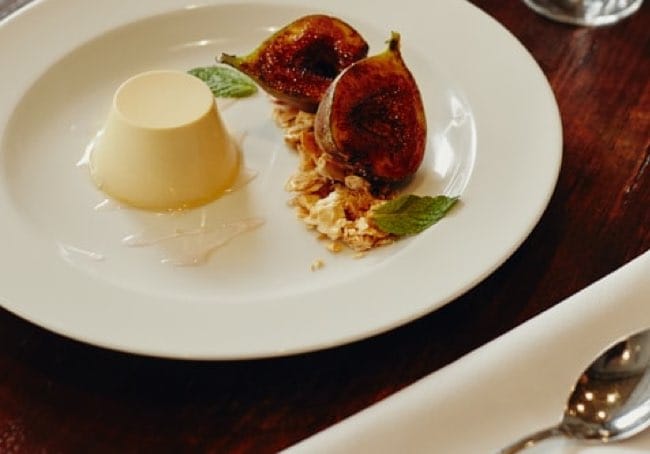 Exciting new gourmet experiences and al fresco dining areas will activate the streetscapes.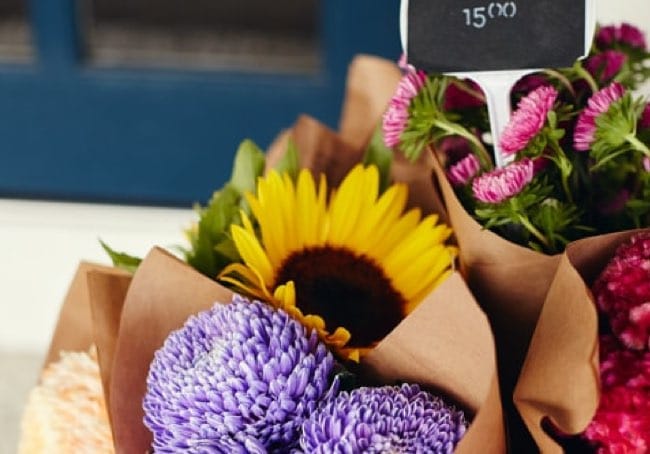 Artisan-style market hall featuring boutique stalls that will showcase the very best local produce.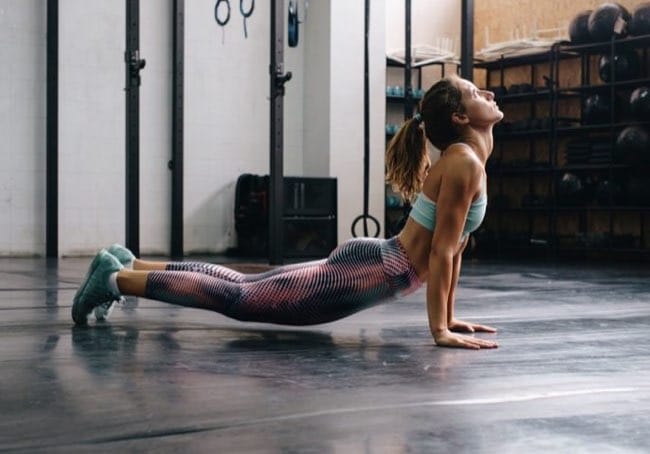 A mix of gym and yoga spaces, a beauty salon, massage parlour, natural therapy centre and professional medical suites.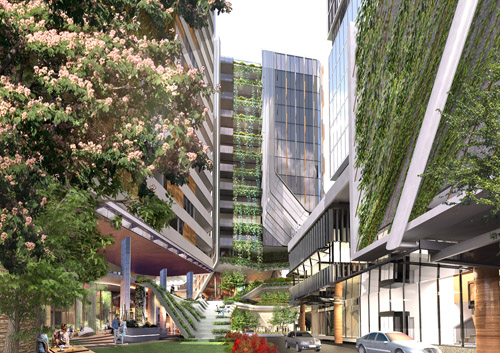 High quality and well connected commercial office space.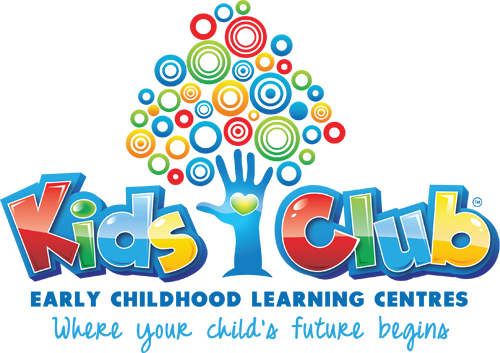 Highly trained staff who are caring and nurturing towards the children in their care are moments away, facilitating for every families childcare needs.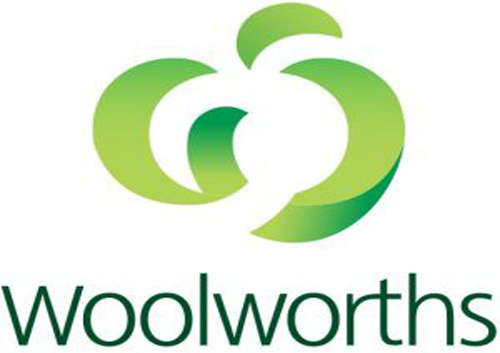 Get all your everyday needs at your new full-line Woolies, from fresh food to household essentials.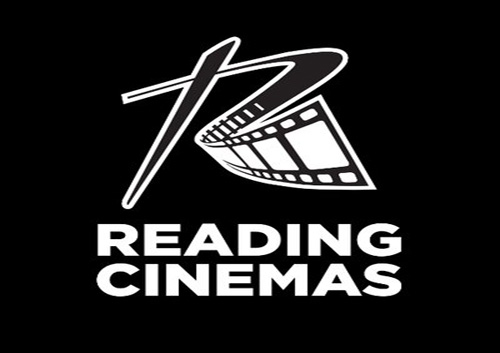 Enjoy the latest movies in state-of-the-art surrounds at the precinct's very own 8-screen cinema complex.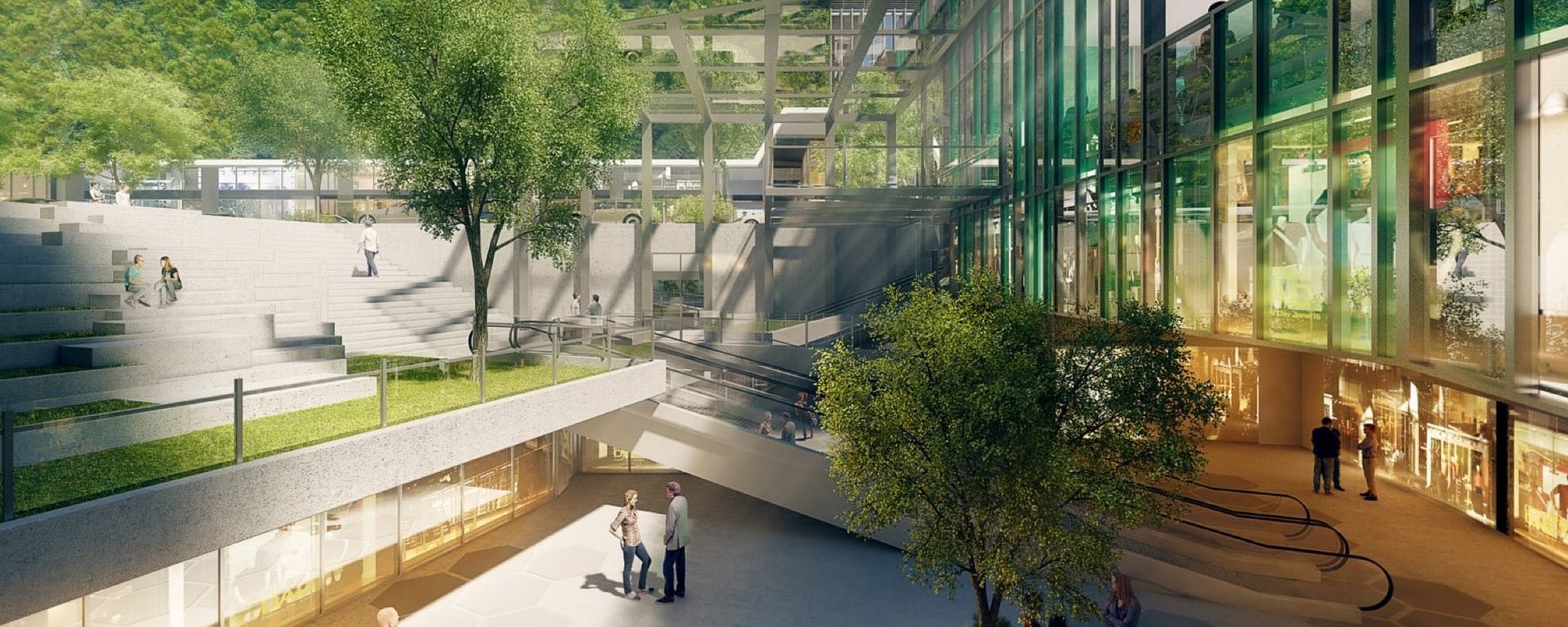 Perri Projects is committed to creating outstanding places and communities, and continues to build a reputation for delivering award-winning projects. Focused on property development and investment opportunities in prime inner city and urban locations, Perri Projects has a proven track record of delivering a diverse range of place making, residential, commercial and retail projects.
Building on over 50 years of experience, Pellicano is a national, award-winning leader in the design, construction, development and management of residential, retail, commercial, industrial and hospitality projects. Since the year 2000 we have successfully completed over $2.7 billion of developments.
From humble origins as a family-owned bricklaying business, Pellicano has grown into a comprehensive, multi-disciplinary property and construction enterprise with a stellar reputation for excellence and meticulous attention to detail. Pellicano owns and manages over 170 properties, with 300+ customers currently enjoying these spaces. The property portfolio is diverse, comprising assets in the residential, commercial, retail/large format retail, industrial and hospitality sectors.