Brisbane's new lifestyle destination
South City Square is the perfect place to meet family and friends, where al fresco dining areas activate the streetscape and connect with a landscaped central park. In addition to a full line supermarket, specialty traders and a market hall bring new-look shopping choices, along with boutique retail and professional medical amenities to the residents and wider Woolloongabba community.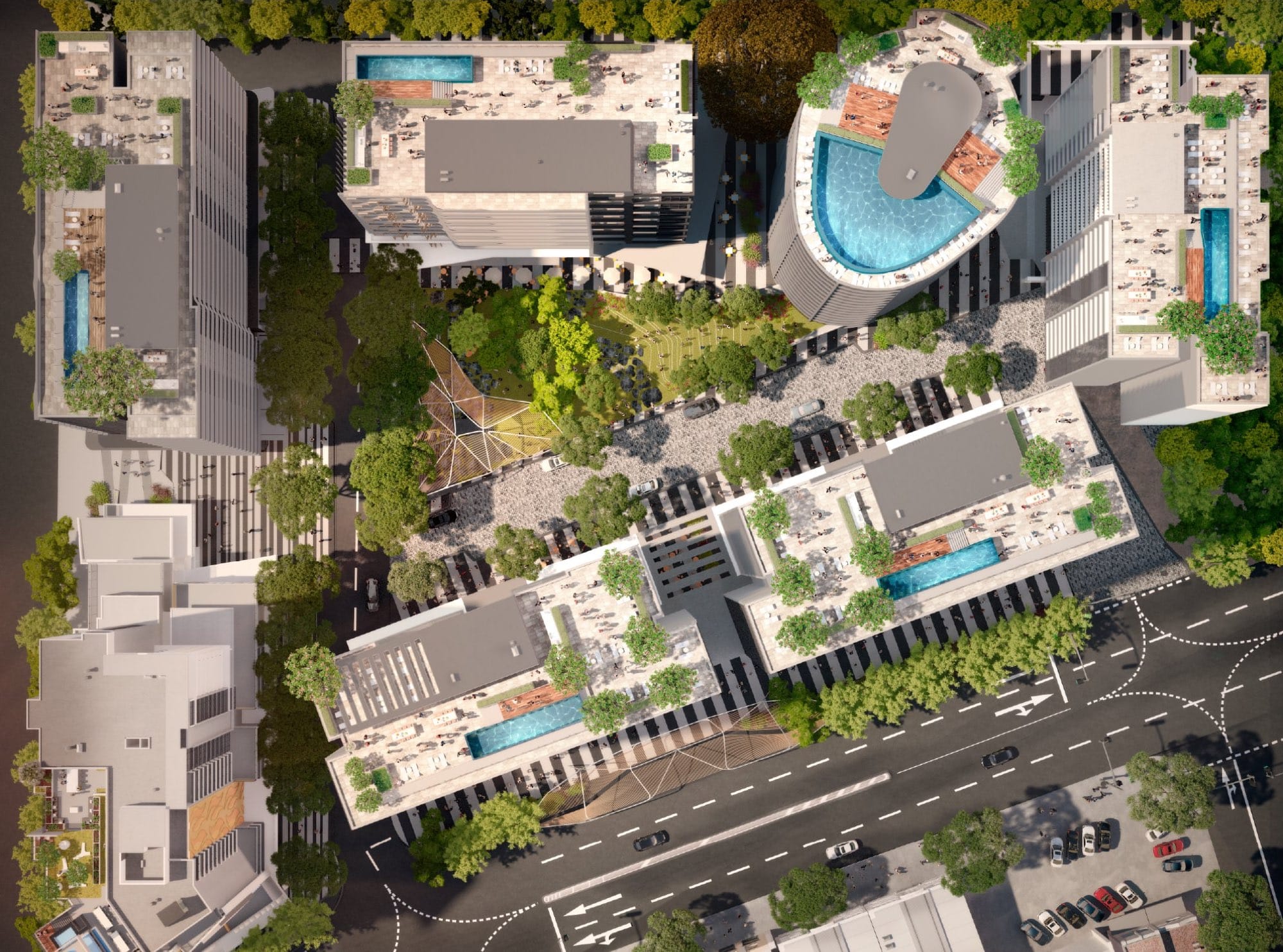 Attracting Australia's Best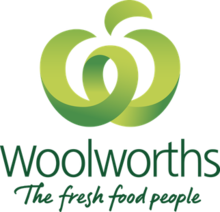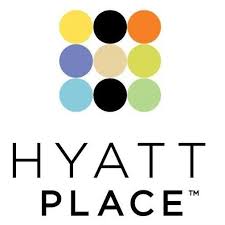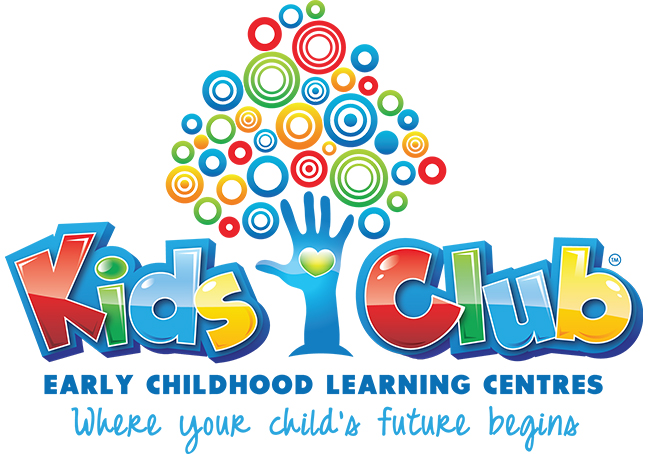 Perri Projects is committed to creating outstanding places and communities, and continues to build a reputation for delivering award-winning projects. Focused on property development and investment opportunities in prime inner city and urban locations, Perri Projects has a proven track record of delivering a diverse range of place making, residential, commercial and retail projects.
Building on over 50 years of experience, Pellicano is a national, award-winning leader in the design, construction, development and management of residential, retail, commercial, industrial and hospitality projects. Since the year 2000 we have successfully completed over $3 billion of developments.
From humble origins as a family-owned bricklaying business, Pellicano has grown into a comprehensive, multi-disciplinary property and construction enterprise with a stellar reputation for excellence and meticulous attention to detail. Pellicano owns and manages over 170 properties, with 300+ customers currently enjoying these spaces. The property portfolio is diverse, comprising assets in the residential, commercial, retail/large format retail, industrial and hospitality sectors.