 Purchasers at South City Square have access to our premium onsite management service, Pellicano Living.
From marketing and tenant selection to our concierge approach for residents, every detail, every day is taken care of. Pellicano Living tenants have access to a range of exclusive benefits:
Onsite concierge including parcel management
Laundry/dry cleaning services
Apartment and car cleaning
Electric share car and free to use bicycles
Handyman and maintenance services
Pet grooming
Residents' bulletin board and calendar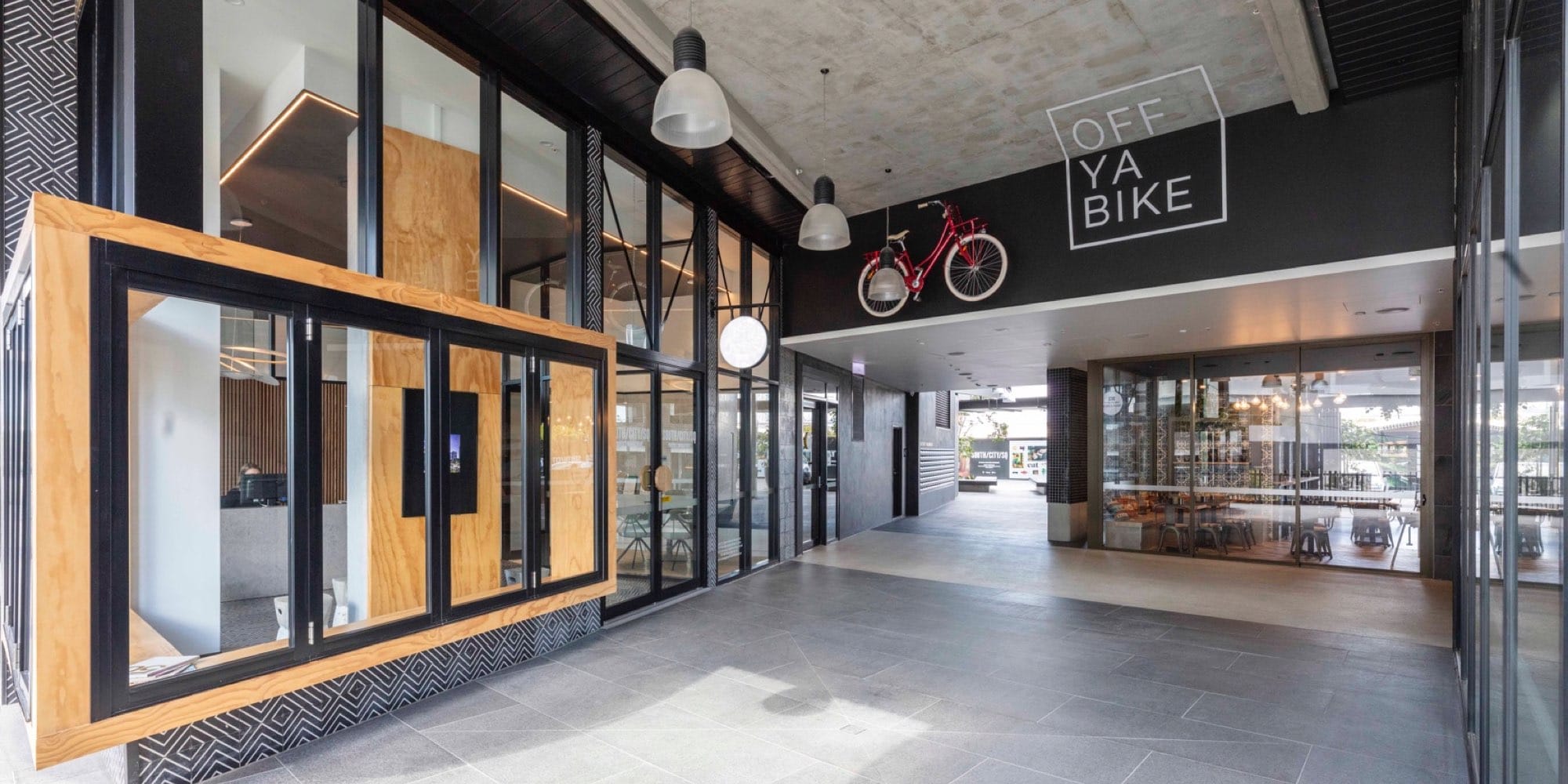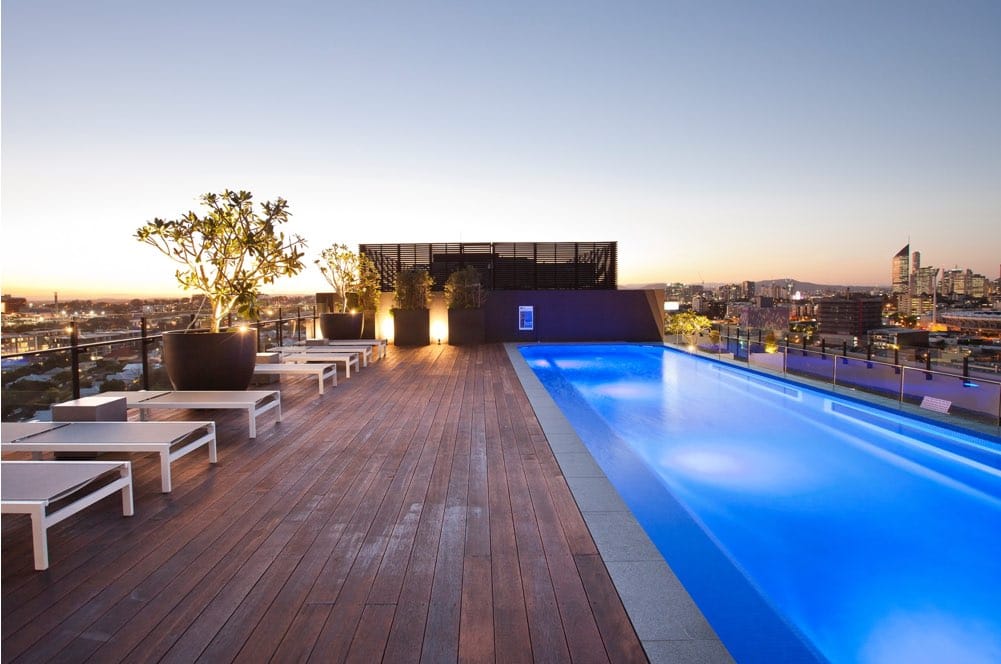 Rental Enquiries —
Pellicano Living
1300 966 270
Location —
Tenancy G101
148 Logan Road,
Woolloongabba, Queensland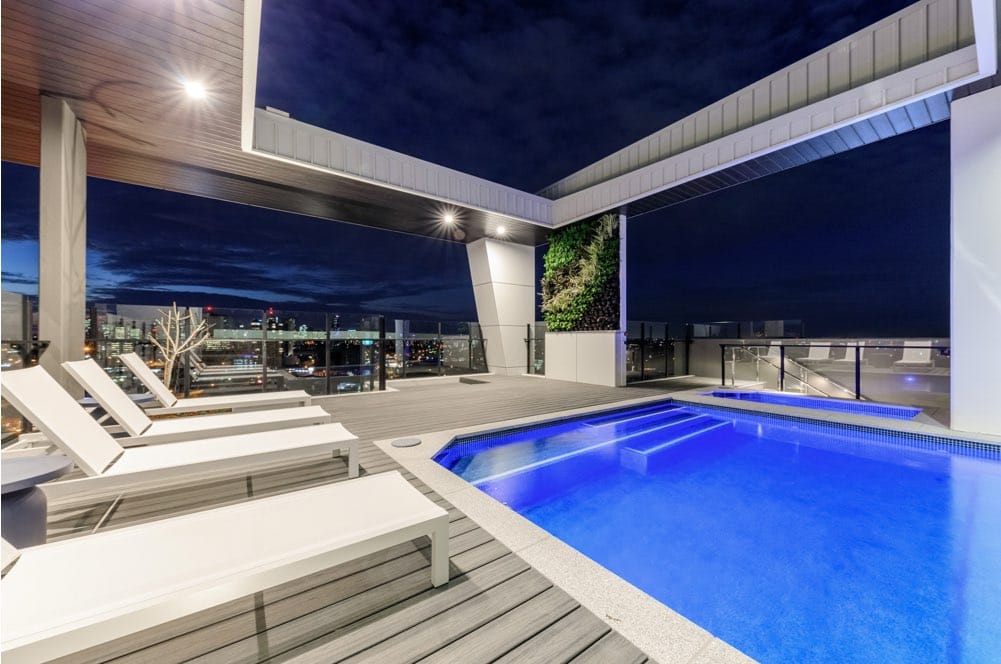 "We wanted to create a place specific to the subtropical climate, which is why there is a focus on al fresco dining and opulent rooftop gardens."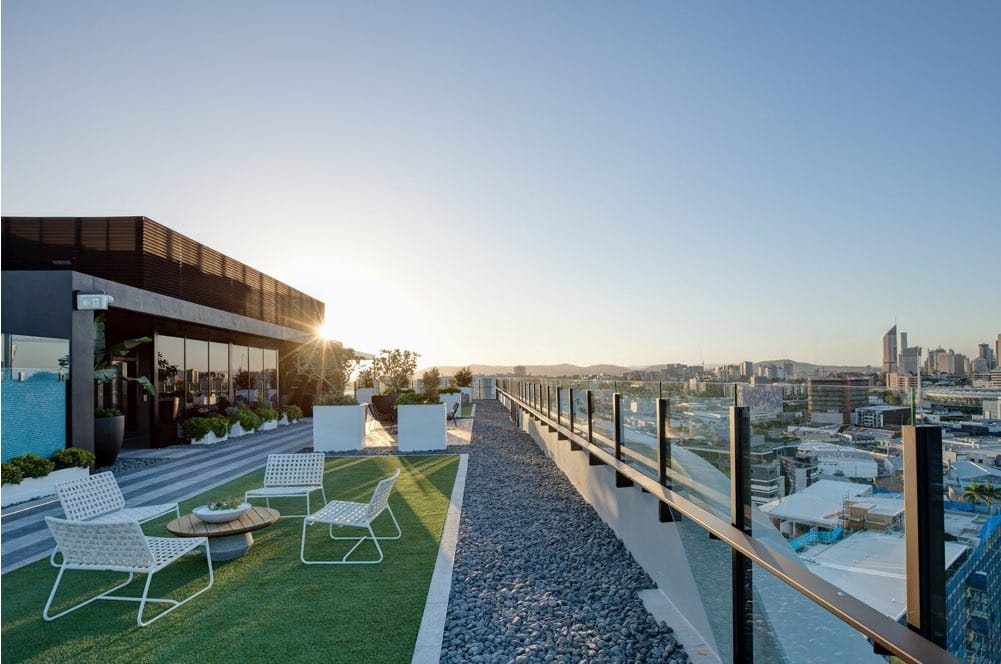 Residents of South City Square enjoy exclusive membership to the S.C.S.C, with preferential treatment across the precinct and private access to rooftop gardens.
Elegantly landscaped with swimming pools, dining facilities and places to relax, these exclusive sky-high spaces provide unrivalled views and a refined lifestyle.